HOME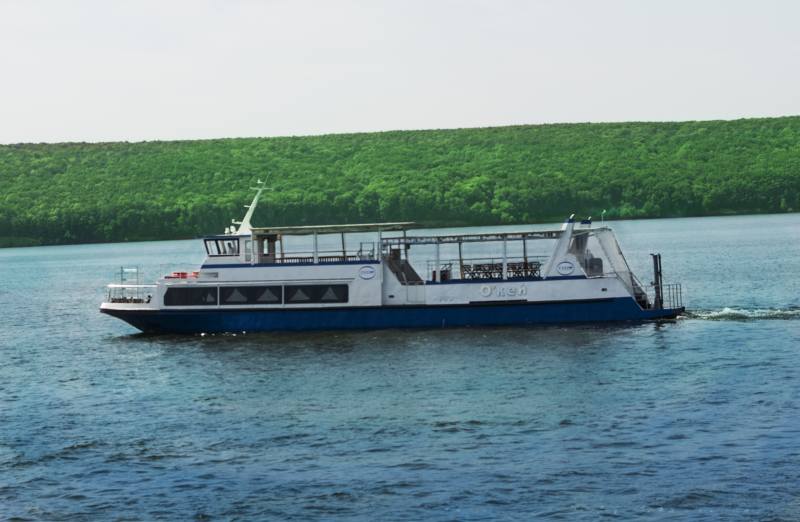 The company TOP YACHTS DIVISION GROUP is pleased to provide you our new service- renting the motor ship «Chaika» on Pechenegi reservoir.
On the board of our comfortable ship you will be able to celebrate any festive event, like wedding, birthday, anniversary, children's party, graduation party, corporate event or simply enjoy an unforgettable walk through the beautiful surroundings.Resting on board the "Chaika" - a great gift for you and your guests.
Company TOP YACHTS DIVISION GROUP provides a full range of services from buying, selling, leasing, yacht management to design and coordination of its construction with the best manufacturers in the world.The company's policy aimed at improving the quality and reputation of yachting products shipyards.
TOP YACHTS DIVISION GROUP leases (charters) of the most luxurious yachts of the world in all corners of the planet, and even in Ukraine. You choose the place, we choose a yacht! TOP YACHTS DIVISION GROUP has its own marina (marina) in Kiev and Sevastopol, with its own service group, which performs repairs of varying complexity. And, if necessary, we provide professional yacht manager, both in Ukraine and abroad.